Fire and Ice - Blue Mesa Reservoir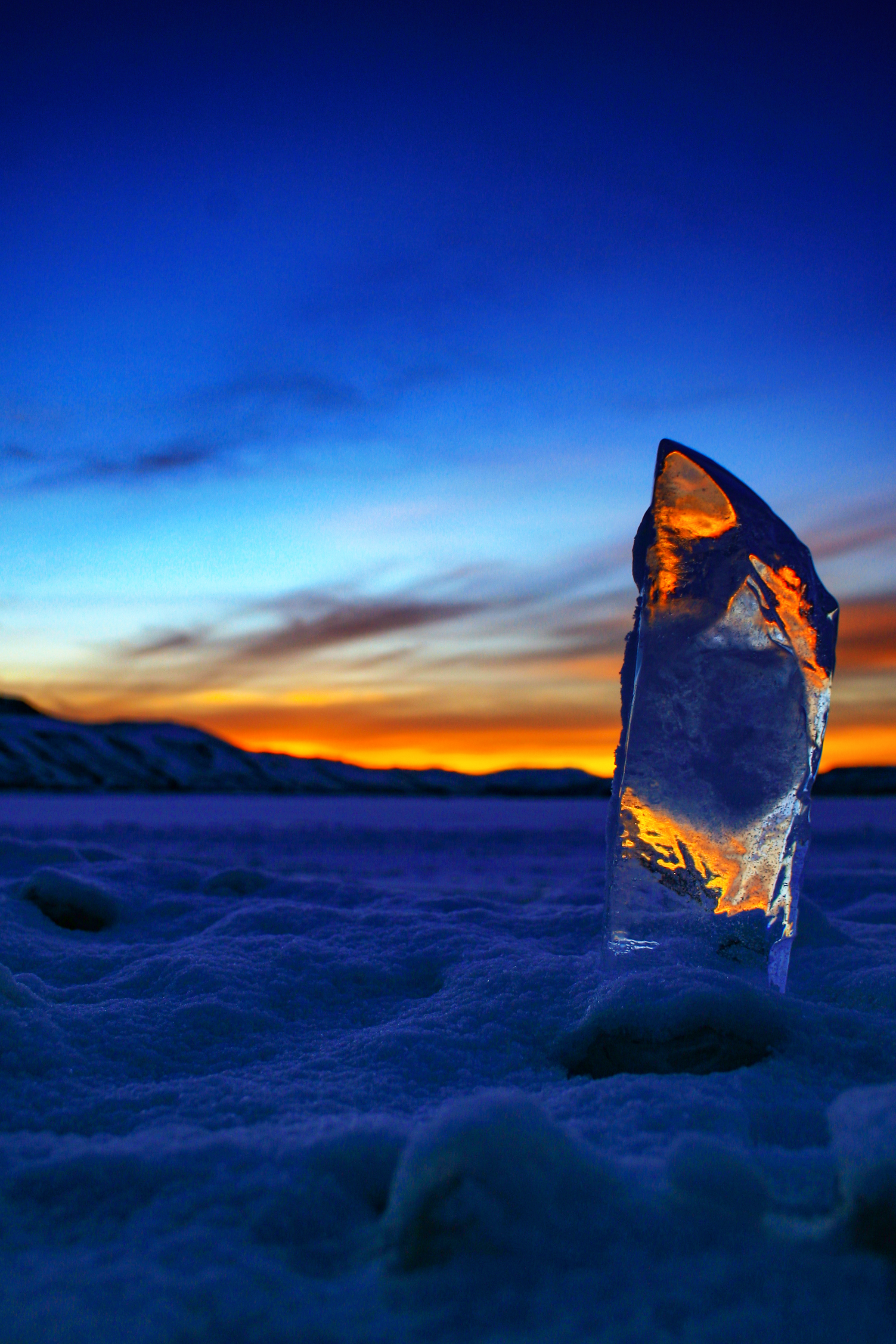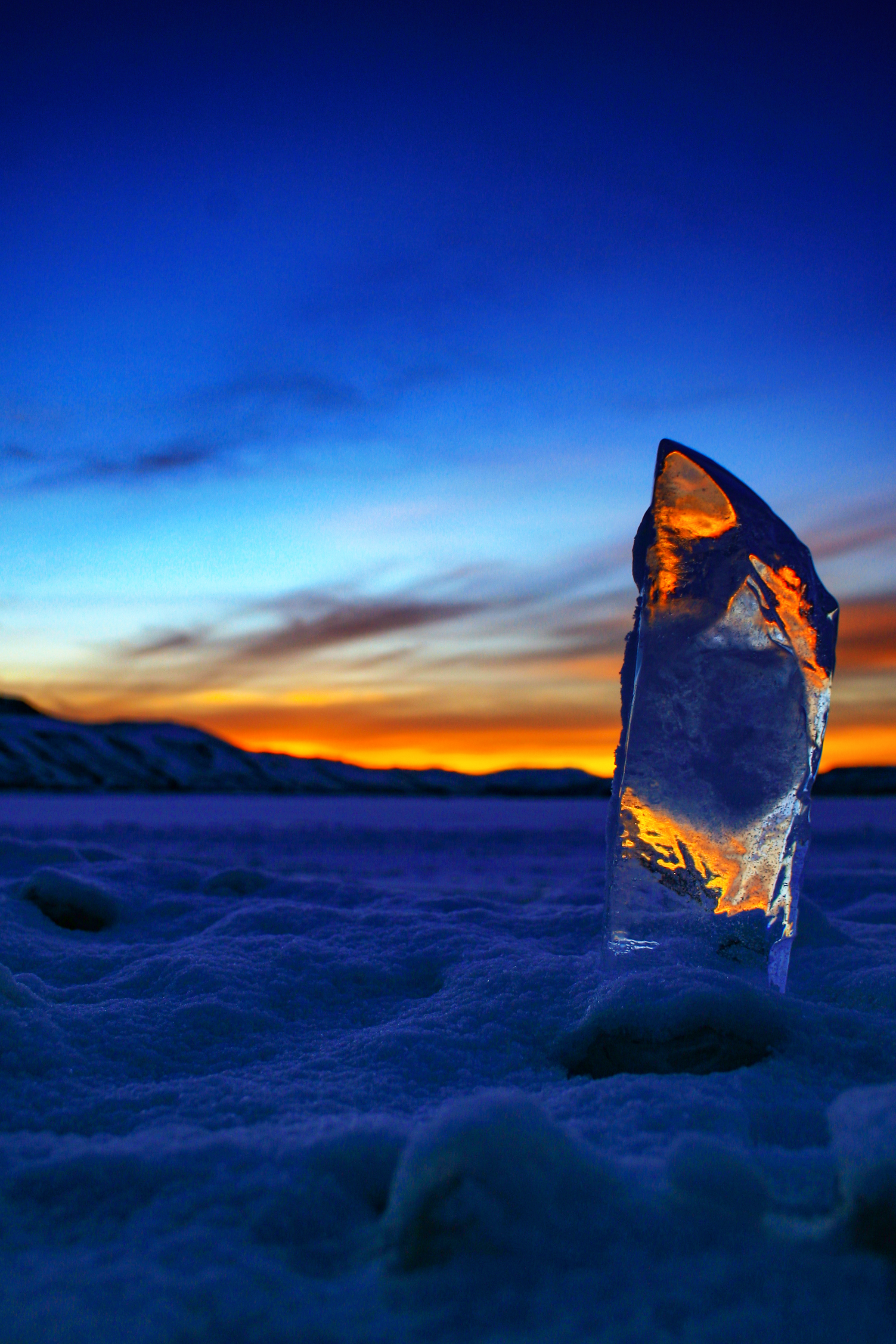 Fire and Ice - Blue Mesa Reservoir
This is one of my favorite photos that I've ever taken, I took it back in 2007 and I was literally laying down in the snow trying to get this perspective. Not only was it rewarding, this is a scene that I haven't come across ever since. This was one of my late Grandma's favorite photos that I took, so it's also very special to me in that way too.
Because I took this when I had my Canon 30D, resolution is limited and therefore the sizing options are limited too. If you have questions, please contact me. If you'd like to read my blog about this photo, click here.
When will my order ship?
All prints are printed to order unless otherwise specified. Prints are inspected and signed by me prior to shipping for quality assurance and individuality. Free shipping for all U.S. orders! Please contact me for international shipping fees. Please allow 2-4 weeks for delivery unless other specified. If there are time restrictions or a deadline in place, please contact me prior to the order and I'll be happy to work with your scheduling needs.