West Teton Sunset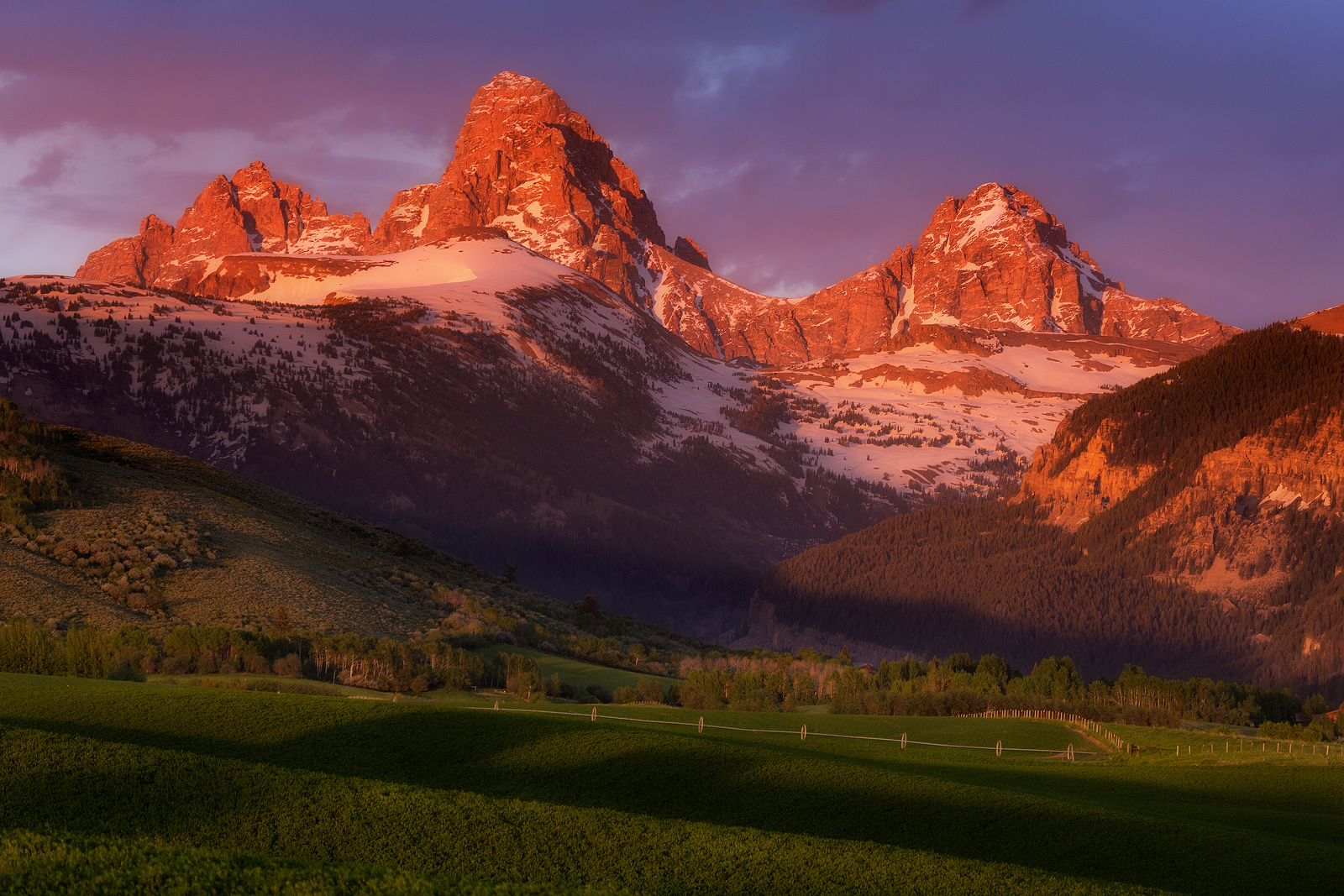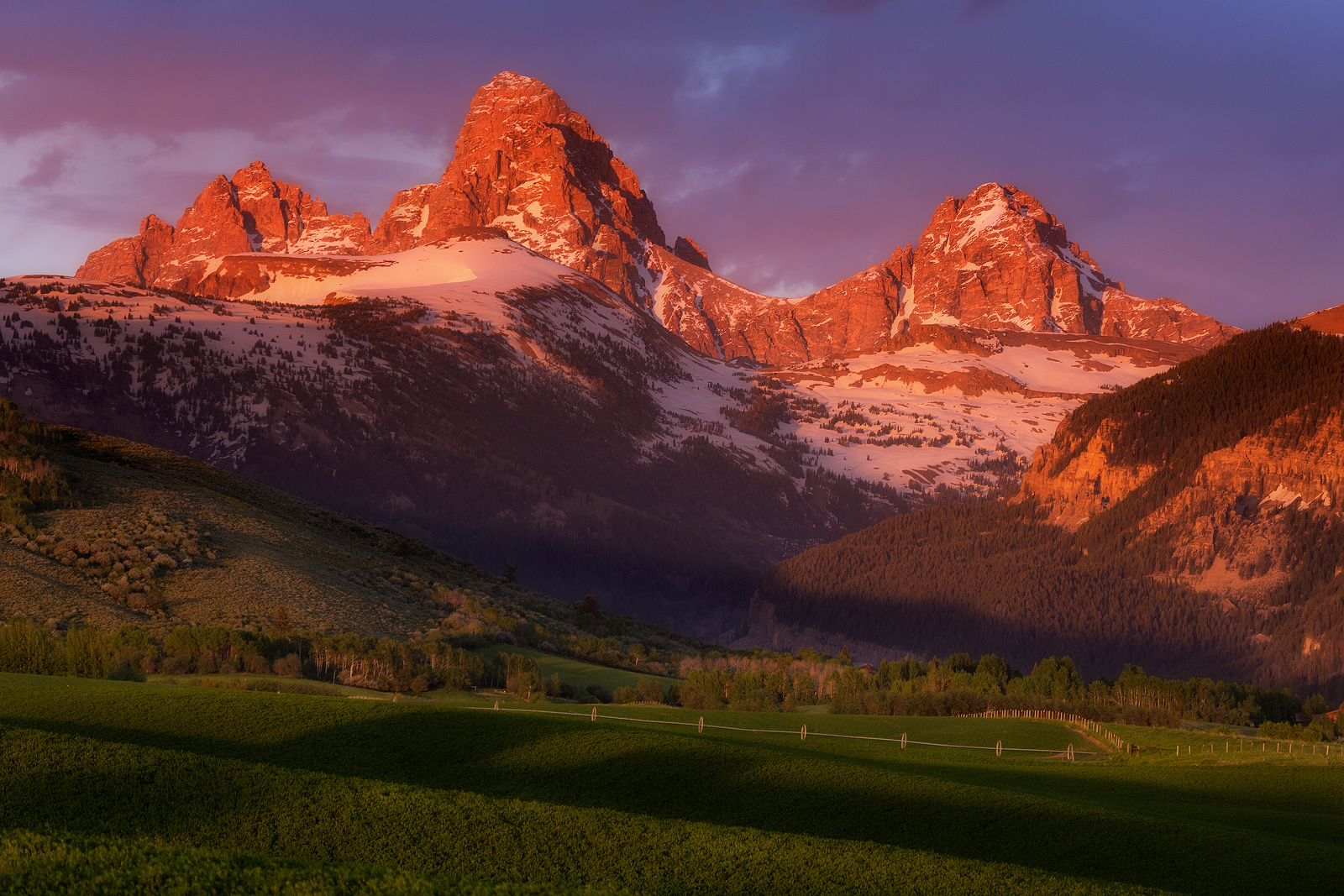 West Teton Sunset
Most who visit Grand Teton National Park unfortunately don't go over Teton Pass into Idaho and look at the amazing west side of the Tetons, it may not be quite as pretty but as this photo proves…it's still very scenic. Catching an amazing sunset on the Idaho side of the park is one of my favorite memories of that beautiful park.
I would recommend getting a metal or Lumachrome HD print, if you have questions about either of those mediums or would like me to mock up how it would look please contact me. More information about the prints that I offer can be found here.
When will my order ship?
All prints are printed to order unless otherwise specified. Prints are inspected and signed by me prior to shipping for quality assurance and individuality. Free shipping for all U.S. orders! Please contact me for international shipping fees. Please allow 2-4 weeks for delivery unless other specified. If there are time restrictions or a deadline in place, please contact me prior to the order and I'll be happy to work with your scheduling needs.